Welcome to Piano From Scratch!
Are you prepared for a musical journey like no other? Take your first step by watching this video and download the PDF. I am looking forward to playing with you!
Here's your first download (3 pages)
Take a 3-ring binder and put in your first pages to create your own Piano From Scratch book.
There are more pages to come. By the end of this course you will have a complete book for reference with worksheets, music.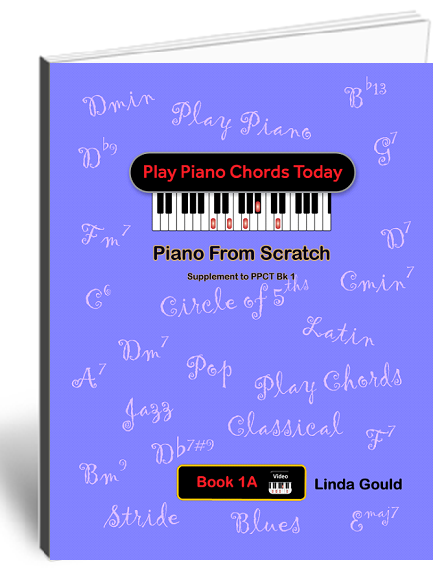 Beginner Piano Bundle
Are you combining this course with Play Piano Today Book 1? Download this lesson plan to pair up the courses.
Complete and Continue