Starting or returning to the piano?
Combine two of our most popular courses - Piano From Scratch and Play Piano Chords Today and save $
Piano from Scratch fast-tracks you to reading notes with musical games
Play Piano Chords Today gets you playing music you love - fast

🎵
When you work on both courses at the same time, your learning experience is enhanced because you are immediately using what you have learned.
Download this lesson plan and see how the courses enhance each other.
Learn by watching, listening and playing. I'll be your cheerleader, playing along with you as you, as we explore everything piano so you can be the piano player you always wanted to be.
This bundle is the perfect beginner combo!

Courses in Your Bundle
Here are the courses packaged for you.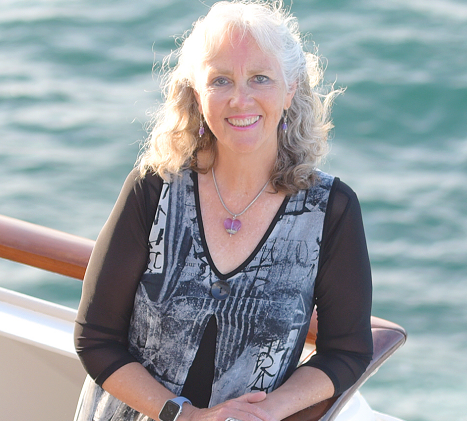 I am a mom, grandma, pianist, composer and educator who's passion for the last 4 decades is teaching adults to play piano with piano chords and lead sheets. I love creativity in music and helping people find their creative voice.
Piano From Scratch was written because creativity starts with a solid foundation AND you'll get your foundation creatively! This isn't your standard course. Prepare to use your ears, your eyes, your pencils
I wrote Play Piano Chords Today so any adult, young or not-so-young, could play music they love in weeks not months. Sometimes even days!
These courses were composed over 10 years with the help of hundreds of adult and teen students with wonderfully specific wants and desires.
Won't you join me... today?
Frequently Asked Questions
How long does it take to do the course?
It takes time to become comfortable with the language of music. Depending on your musical background, I recommend taking 4-6 months to absorb the contents. Enjoy the process. Some of the videos you will want to repeat often🎵
Do I need special equipment?
The start of each course outlines what you need. Typically a piano or keyboard, headphones and laptop or tablet are all you need.
Do I need to purchase music?
All the music and worksheets are provided with your course enrollment🎵
How do I work on both courses at the same time?
Download this lesson plan to maximize both courses.


Can I get a refund if I'm unhappy with my purchase?
This Bundle contains digital downloads that are copywritten and non-refundable. If you are not satisfied with the course, please unsubscribe after your first month and keep all downloaded content for your personal use.
Other Courses You May Like
Showcase other available courses, bundles, and coaching products you're selling with the Featured Products block to provide alternatives to visitors who may not be interested in this specific product.

Check your inbox to confirm your subscription